We are open all day for lunch, curbside take-out, and delivery!
Call any number below to get started.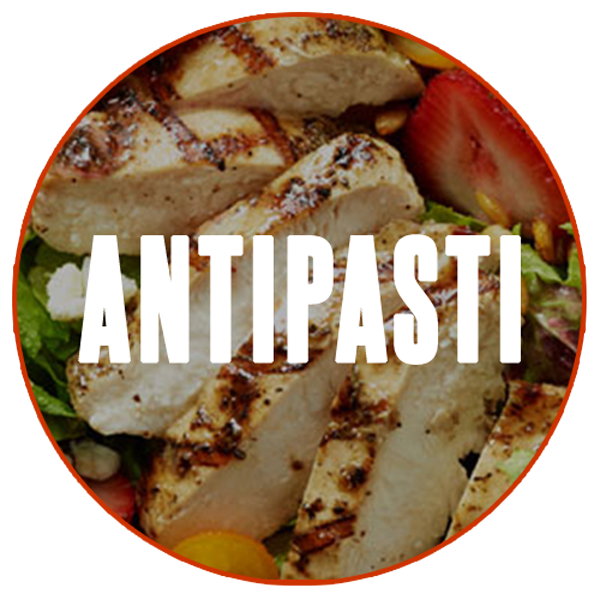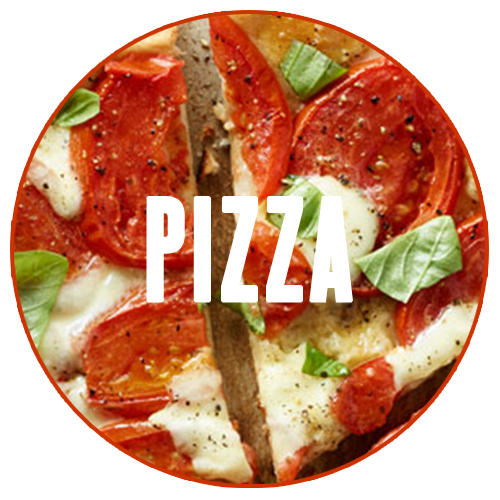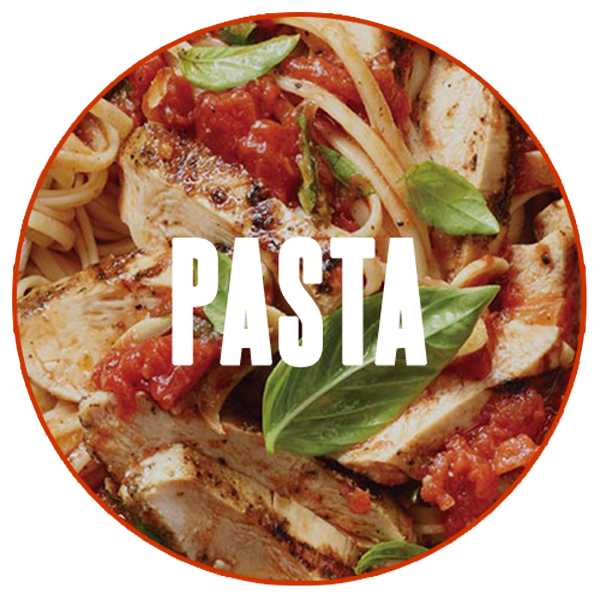 Since 2006 Chef Victor along with his family make you feel as if you are eating in Grandma's kitchen. Chef Victors' delicious herbs, spices, sauces and cheeses make quite the statement on your taste buds as well as your heart.
Rollatini Restaurant brings you real Italian flavors by choosing local and fresh ingredients to create exquisite and delectable home-style dishes.

Pizza & Takeout Specials
Looking for a home-style meal for the family without all of the work and dishes? Make every dinner delicious! See below for the pizza and takeout specials we have going on at Rollatini!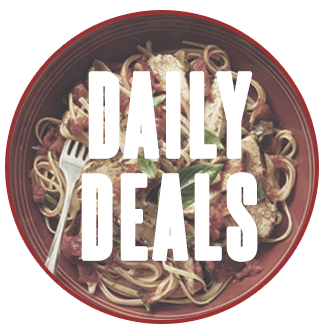 Daily Deals
Enjoy your favorite home-style pasta or pizza dish from Monday through Thursday, and save when ordering takeout!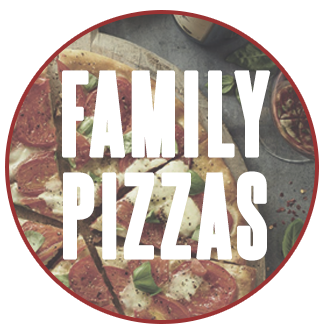 Family Pizzas
Join us every day for deals on family-sized pizzas when you takeout. We'll be sure to make you smile 😉!