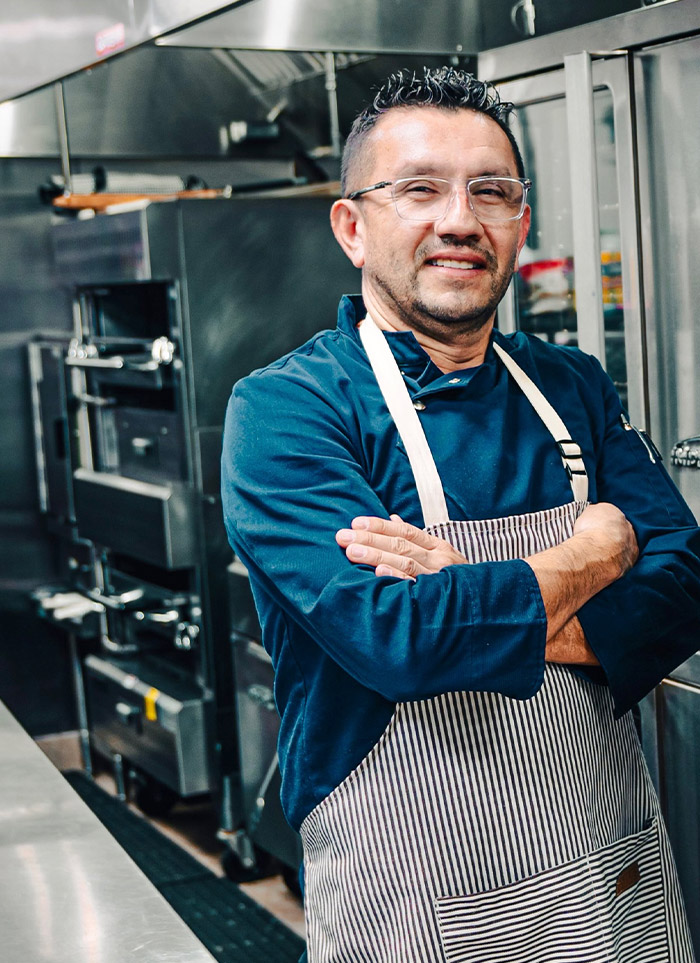 Rollatini
Italian

Restaurant

Rollatini Italian Restaurant is family-owned and operated right here in Lake Worth, FL. Our meals, ingredients and staff are the best, and all come with a personal touch.

Over the years, we've established relationships with our customers and have catered the community's Weddings, Graduations, Bar Mitzvahs & Private Events. Chef Victor, along with his family, will provide you with the best customer experience possible. Whether you are dining at Rollatini Trattoria or Rollatini Italian Restaurant, we thank you from the bottom of our hearts, for giving us this chance to serve you.

Rollatini Italian Restaurant is located on the north east side of Lake Worth Rd. in Worth Plaza. The same plaza with Anthony's, Dollar General and Pet Supermarket.
…with everything sounding and tasting so delicious, you'll have a hard time deciding what to order, but we're more than happy to give you a great recommendation! We look forward to seeing you!
Owner & Chef, Victor D.